At CooperVision, we attach great importance to offering innovative contact lenses so that your customers can see better every day. We want to support your success as a contact lens specialist by offering you and your colleagues relevant training that you can access at any time.
Training available anytime, anywhere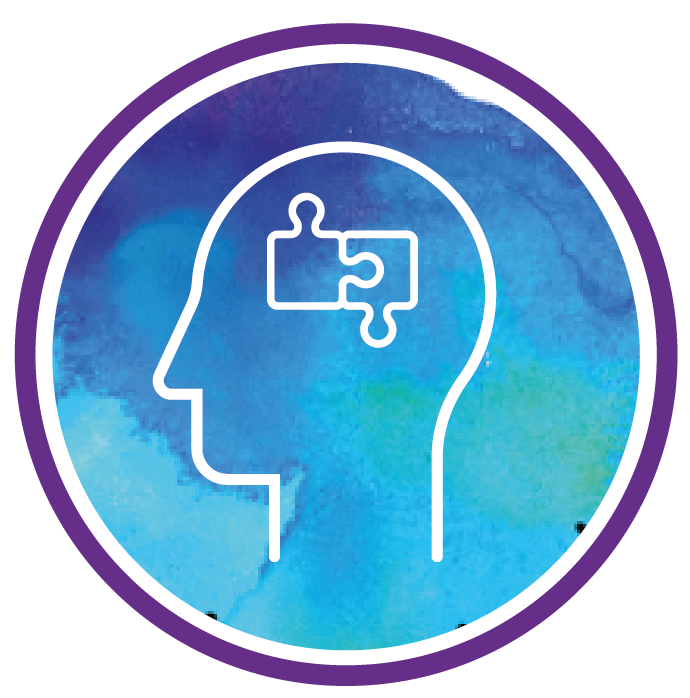 Latest knowledge & best practice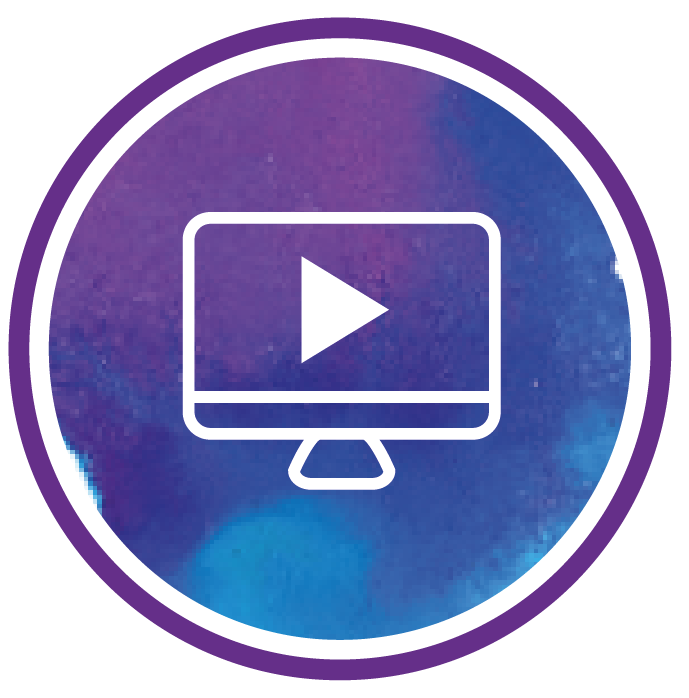 Lecture Recordings
The training and resources that you will find are aimed at developing communication, clinical and technical skills. Keeping up-to-date with these skills makes a real difference in terms of the services you offer your customers. This includes topics such as the selection of the right contact lenses for your customers, communication tips, contact lens prescribing, as well as the improvement of the customer experience in practice.
The CooperVision Academy™ can be accessed 24 hours a day, 7 days a week to help develop your knowledge at a time that suits you; it is free of charge and open to all those working in the optical industry (so you don't need to be a CooperVision customer).
We will add new courses and resources regularly that reflect the latest knowledge in the contact lens industry and clinical practice.
Create your own personal learning account today.